Welcome to Boost Oxygen Australia
Now supplying Australia from Australia!
Bulk buy sale!
Discover the power of oxygen with our Bulk Buy Sale on 12 packs of Boost Oxygen
$360.00 AUD $396.00 AUD You save: 9% ( $36.00 AUD )
Limited time only our 12 Pack 200 breath natural cans are 25% off!
Get in quick this offer will not last long!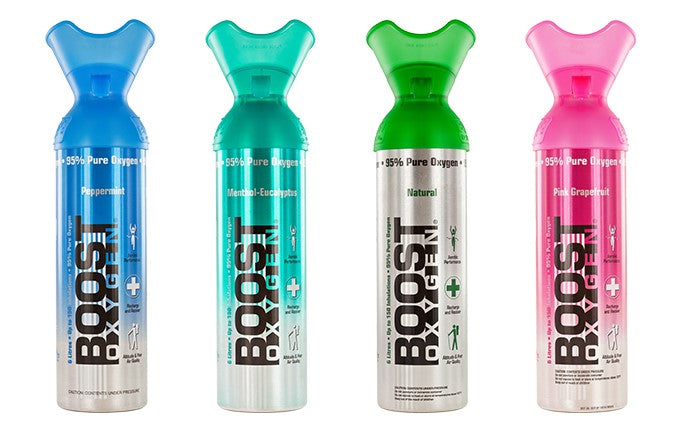 Boost Oxygen Australasia was introduced to Australia at the start of 2019 and we then acquired Boost Oxygen New Zealand in October 2021. Founded in 2007 in the US, Boost Oxygen is currently the best-selling and most trusted oxygen canister brand in the world.


Initially used by people visiting high altitude locations, professional and amateur athletes, Boost Oxygen has also now become a lifestyle product for social sportspeople, avid gym users, within health, wellness and beauty, senior citizens and celebrities alike!

A few deep breaths of Boost Oxygen can help you be at your best. Help is Here!


"Suffering from fatigue for years has impacted my ability to exercise and keep fit. Since using Boost, even on days when the fatigue is high, I am able to complete at least 30-60 mins in the gym. On the days when the fatigue is lower, Boost helps me to really push myself through harder sessions. It is a great support and one that people will quickly find a place for in their fitness program. "
Patrick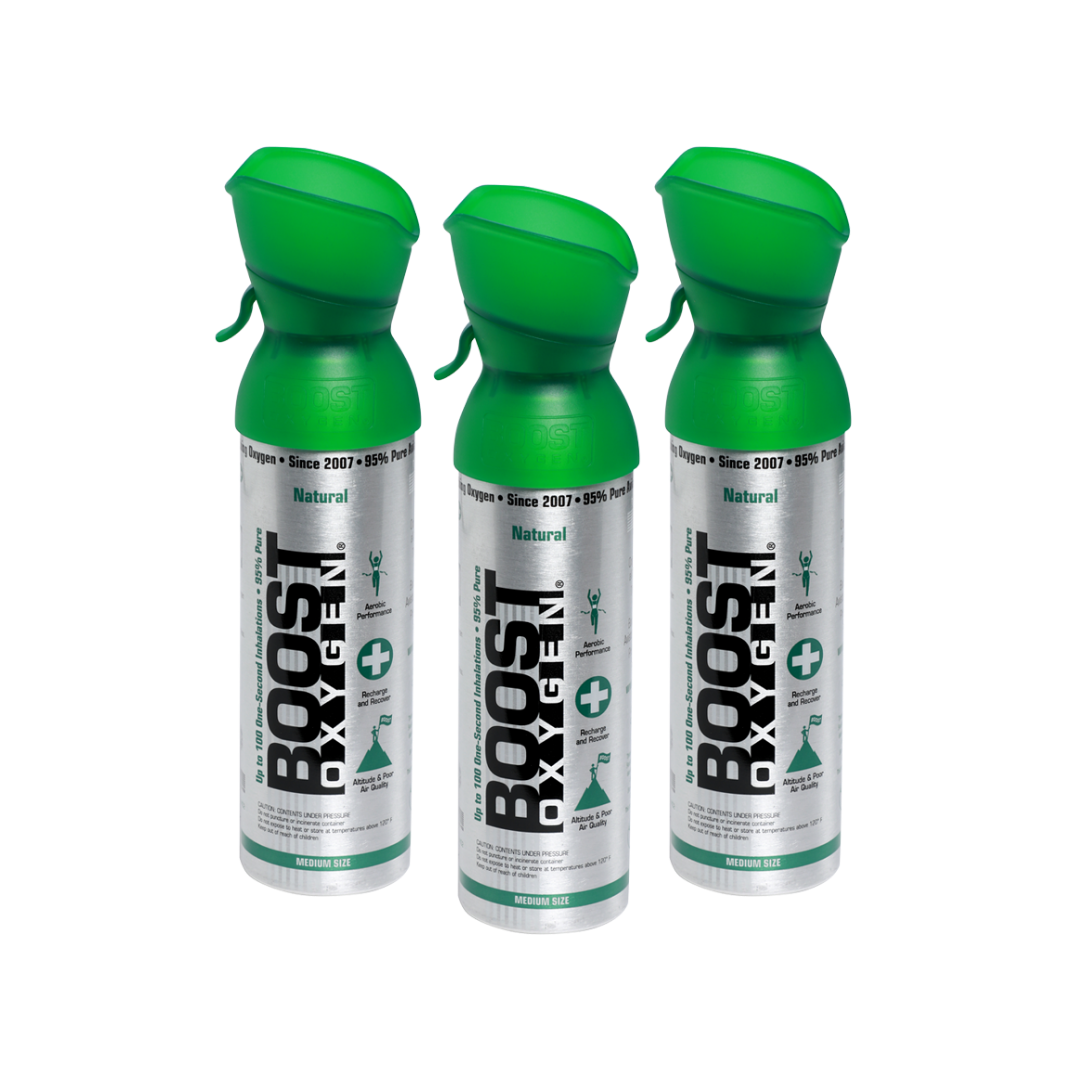 "Ever since I invested in Boost Oxygen I haven't left the house without my personal supply of 95% oxygen!"
Mr. Wonderful - Kevin O'Leary


"One of the best things for the morning after a big night out! Two big blasts of Boost in the morning will relieve that pinging headache and allow you to start your day off right!"

Luke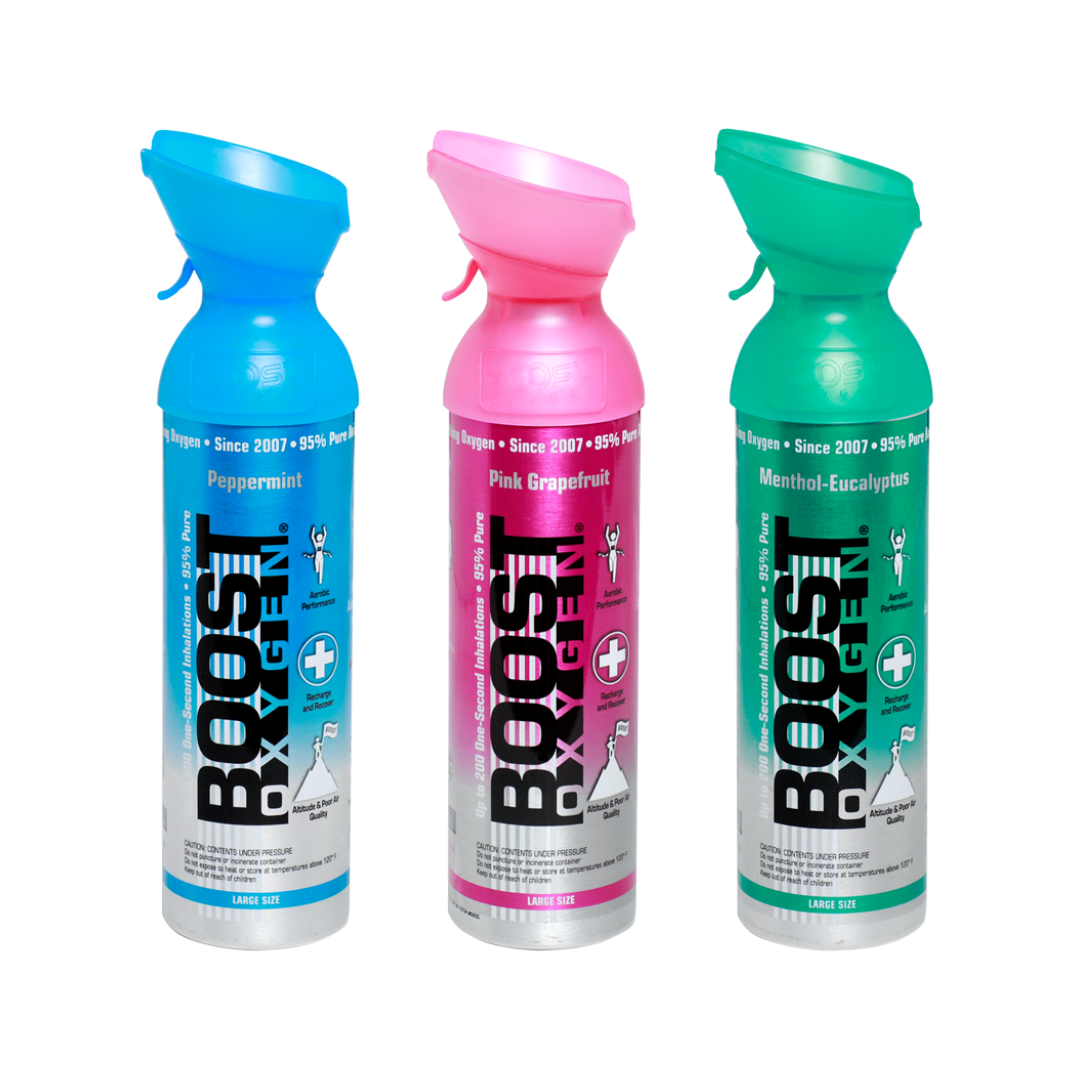 "After years of working in the Real Estate Industry it is so great to find a portable energy source whilst I run a round the City during Inspections and Auctions. Boost Oxygen i can highly recommend to get you through your busy days!"
Laura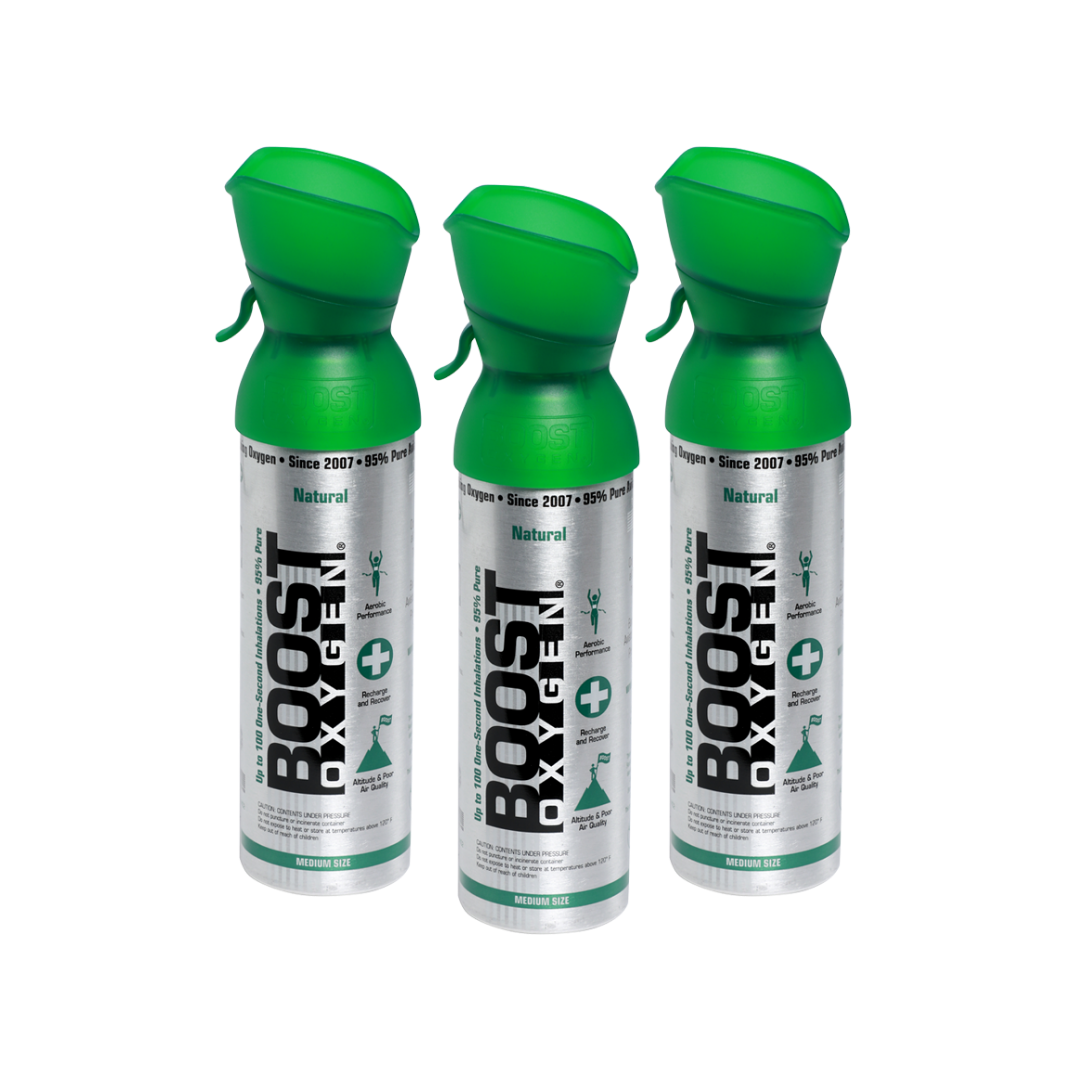 "Boost Oxygen should be placed in every first-aid and resuscitation station in our country."
General Paul K. Carlton (retd)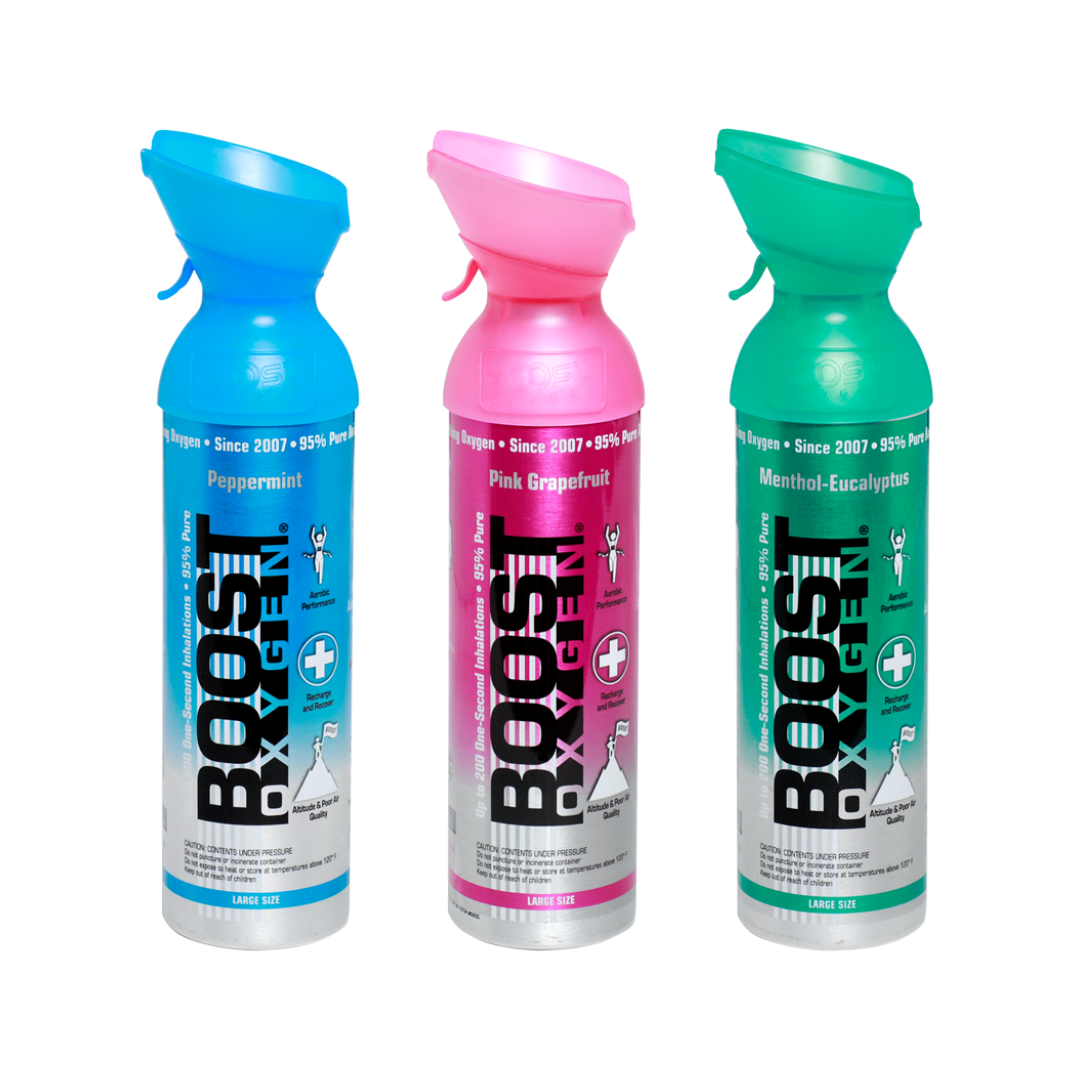 "These bottles are perfect for people that have occasional breathing issues due to humidity or other causes. I purchased these for a 93-year-old relative and it gave her peace of mind in case of an emergency."
NL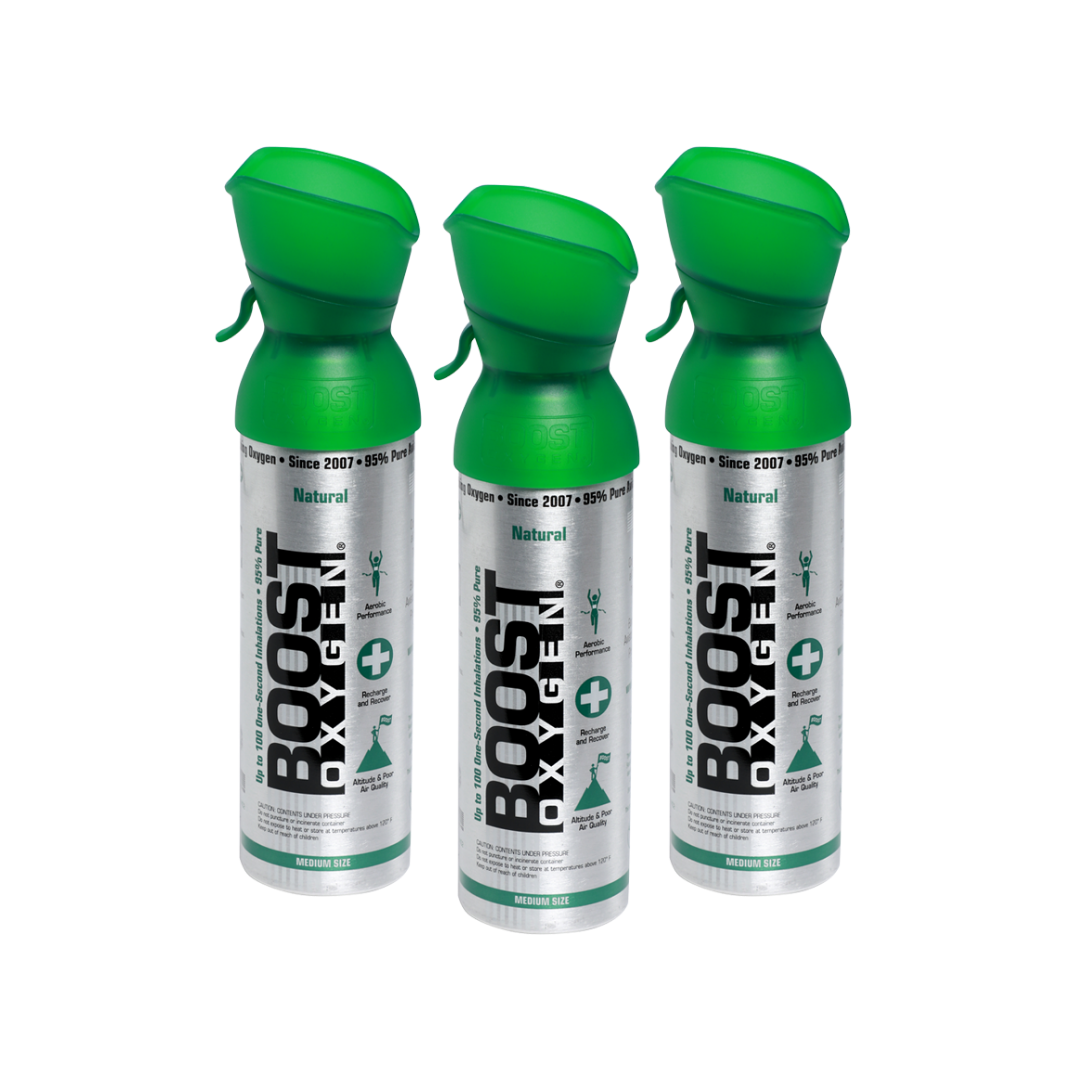 "Brilliant! We live in Denver and had out of town friends visiting. I brought the Boost out for our three day trip to 9,600 ft and it was ever so helpful for our friend with breathing problems. He was struggling after climbing to the second floor of the condo, but one or two breaths from the Boost can took care of his discomfort. We keep it on hand from now on. Could be the one thing that can "buy us some time" in case of a serious emergency."
Claire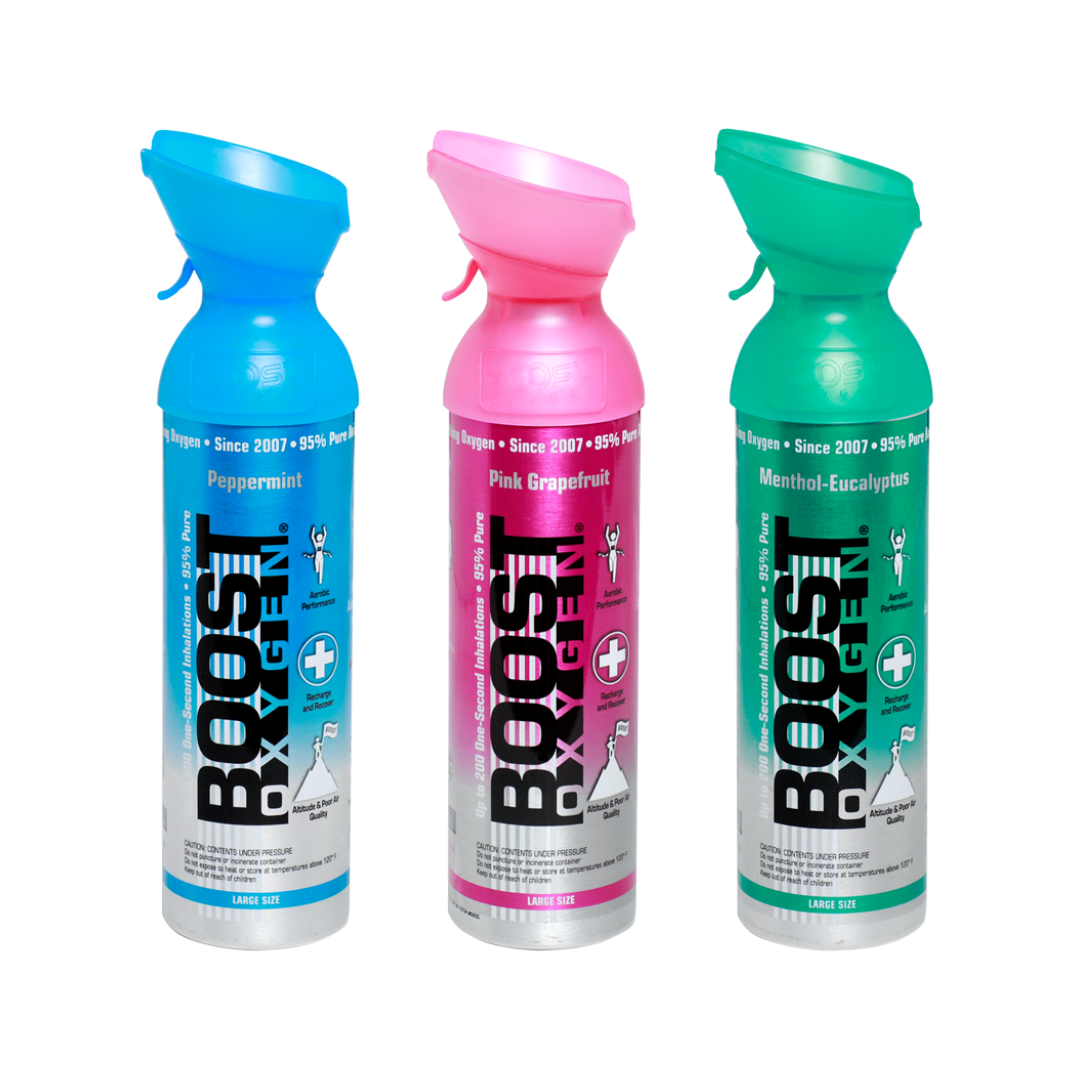 "This was a lifesaver for my husband when he went on a high-altitude elk hunt in Colorado. On Chemo, he is short-winded and was suggested to get this. He was a little apprehensive and didn't put much stock in it, that is until he got up into the mountains and got altitude sickness. He was a believer then and told everyone how much it helped him, even on the drive back home. He will defiantly be adding this to his list of necessities next year!"
Pat Nichols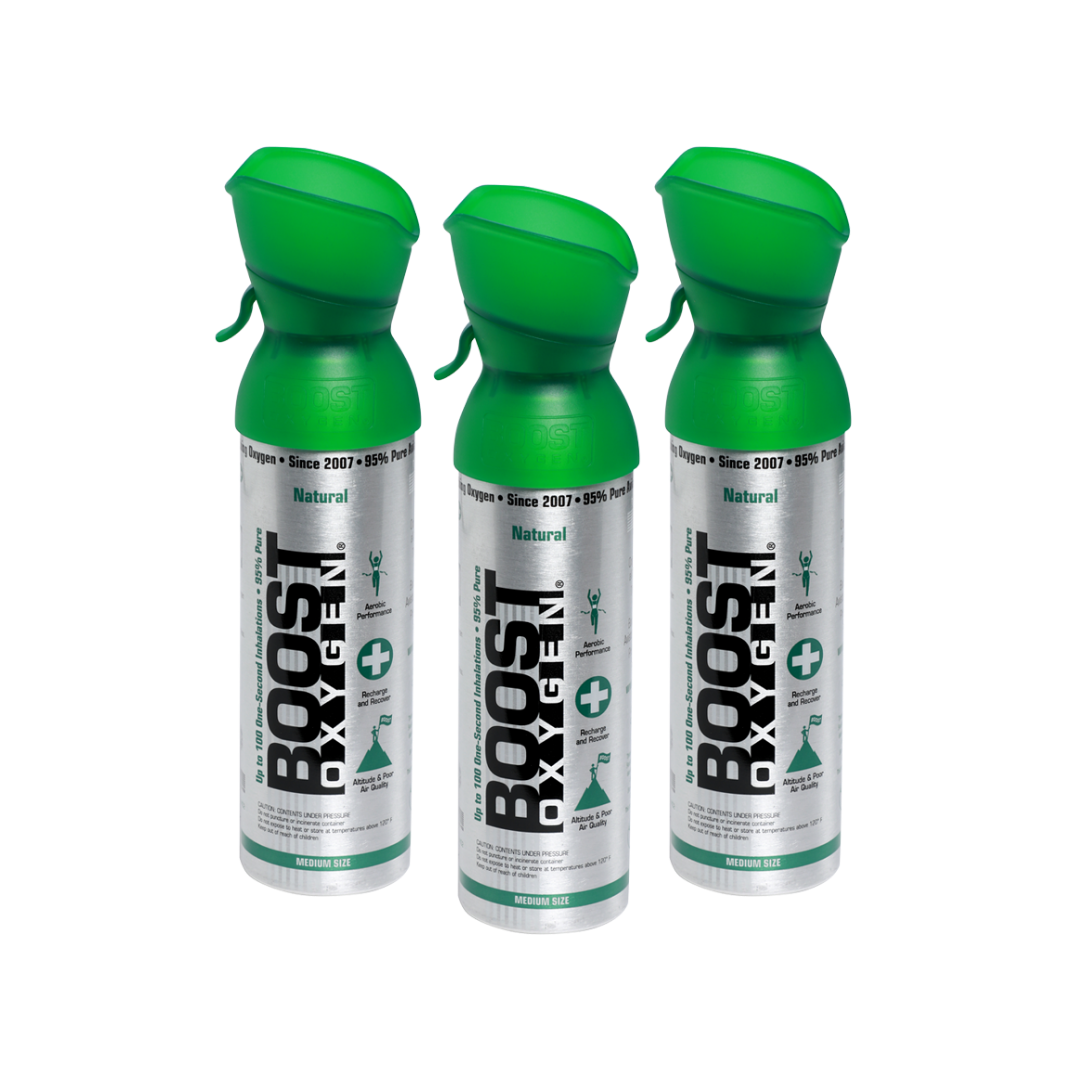 "If you are somewhat short of breath, this can offer some relief. I have gifted many to my friends and family and all have agreed it has benefits. And my grandson who has asthma really likes it.  When you're short of breath from exercise or drinking a carbonated beverage, this offers quick temporary relief."
Alex Ball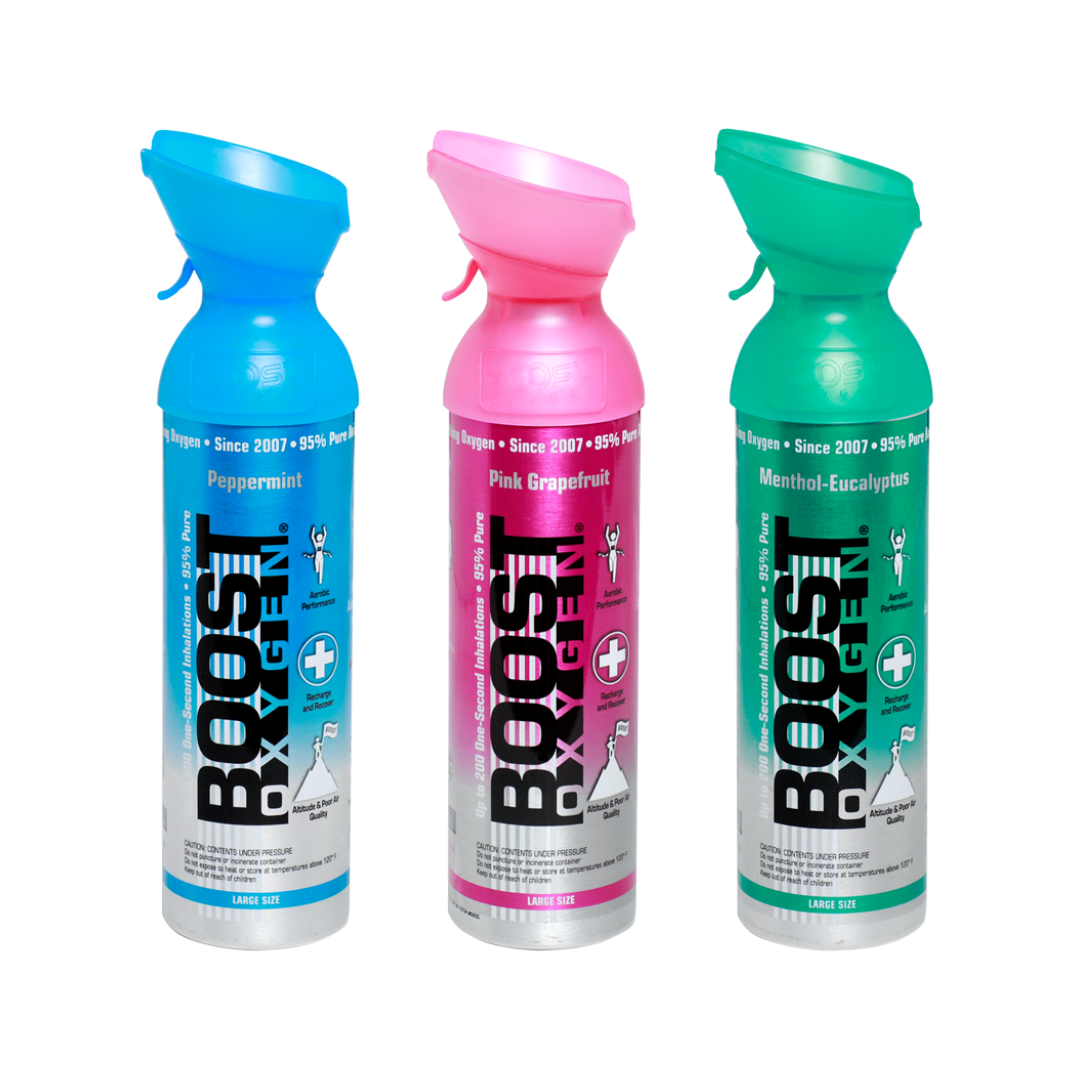 Subscribe to our newsletter for 10% off your first order!
Simply enter your email below. Once completed you can use discount code WELCOME10 at checkout for 10% off your first order.